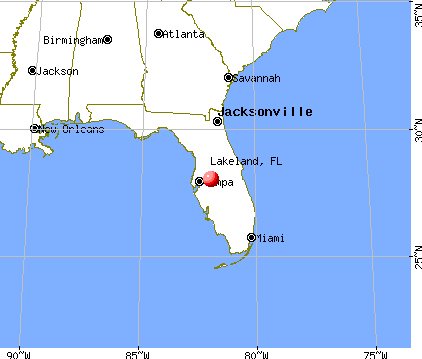 The people at the University of Iowa Press tell me that any mention in the New York Times has "legs ... "
... which is apparently the reason that the Times review
appeared in the Ledger newspaper of Lakeland, Florida.
Mr. Presley writes with candor and precision about every facet of the next five decades ... As for toileting: Mr. Presley's chapter devoted to the mechanics of urination and defecation in the face of paralysis is a tour de force that should be required reading for all ... a lucky man? A miracle, indeed.